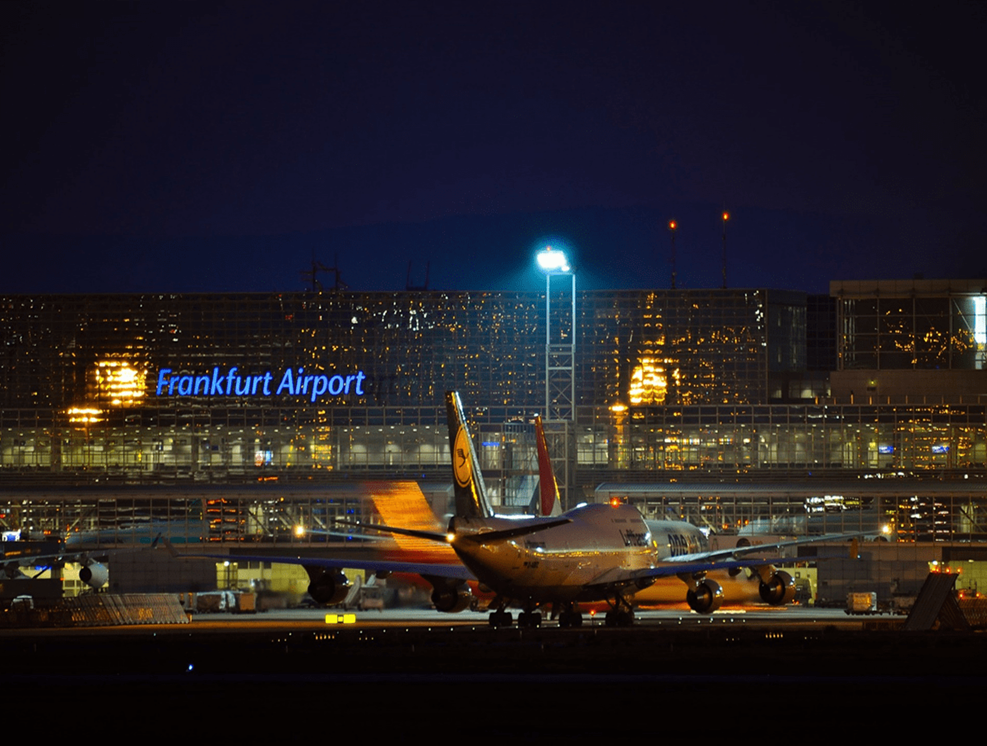 Liebe Studierede,
jetzt werden im Blog für Sie freiwillige Aufgaben hochgeladen, um die Reise nach Darmstadt im Oktober vorzubereiten. Machen Sie mit? Dear students, to prepare our trip to Darmstadt, now we are going to post some voluntary exercises in the blog. Would you like to take part?
Unsere erste Aufgabe ist: Wie komme ich nach Darmstadt? Die Studierenden aus Cartagena und Dublin sollen ihren Partnern aus Darmstadt folgende Frage stellen: / Our first task is: How do I go to Darmstadt? The students from Cartagena and Dublin must ask their partners in Darmstadt the following questions:
Wie komme ich vom Frankfurt Flughafen nach Darmstadt? (z.B. mit dem Bus, mit dem Zug, wo finde ich diese Verkehrsmittel in der Nähe vom Flughafen…).
Und wie komme ich vom Darmstadt Bahnhof zum Campus?
Welche Fahrkarte soll ich kaufen? Wo kann ich sie kaufen?
Wie oft fährt der Zug/die S-Bahn usw.?
Wenn Sie damit fertig sind, schicken Sie Ihrer Dozentin die Antworten. Wir werden ein einziges Dokument mit der nötigen Information für den Blog vorbereiten. Frist: 31.05.2022 / When you get the answers, please send them to your professors. We will prepare a single file with all the necessary information for the blog. Deadline: 31.05.2022
Nach dieser Aufgabe werden wir uns mit mehr nützlichen Informationen melden. Auf diese Weise werden wir alle zusammen in Verbindung bleiben und unsere Reise planen. Vielen Dank für Ihre Unterstützung! / After this task we will get back to you with more useful information. This way we will all plan together our journey. Thanks for your collaboration!